Our Story
Born in Michigan, Heaven's Maid is a gravesite cleaning and flower delivery service.
We provide a unique set of features to properly honor the people you've loved and lost.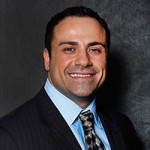 While attending a funeral service, Sabah Ammouri could not help but think about his grandparents' gravesites that he had not visited in quite some time. After the services were finished, he walked to the section he knew his grandparents were located in. He could barely identify their markers because overgrown grass and moss had covered their sunken stones and dirt had filled the inscriptions.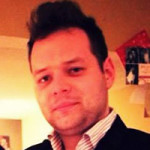 He expressed this concern with his good friend Michael Goliszek and the two contemplated how nice a web based system would be to schedule gravesite care and maintenance. To bring the concept to life, they established a team of web designers and product development specialists who helped find the most capable landscapers and florists in the nation. They wanted everyone to be a few clicks away from commemorating their loved ones with dignity and respect. The whole team's attention to detail remedied a problem near and dear to the hearts of many.
Want To Join Our Team?
Get in touch today and talk about your new career